Joined

May 2, 2004
Messages

37,245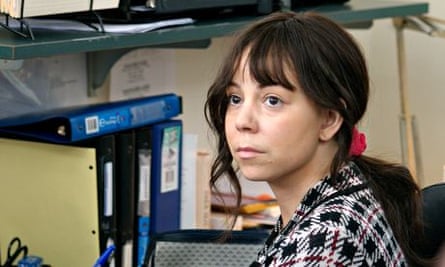 I feel like there is more than enough interest to warrant a Mariah Moopy forum. She's not to everyone's tastes but there are enough of us here who like her and frequently contribute thoughtfully and meaningfully to discussions about her and her work. There's been a ton of Mariah threads lately, admittedly because she's been releasing quite a lot, but there's always a steady flow. Certainly equivalent to or more than Britney, ABBA, Girls Aloud, Steps and Robyn and... probably most of the artists who have their own forums here.
A Mariah forum would:
a) unclog the Divas forum
b) show the lamb community that we are valued
c) pay due respect to a legend
Thank you.