Joined

Feb 3, 2004
Messages

119,976
Location
1. Tess Merkel - Good Life
(Tony Malm, Tess Merkel, Palle Hammarlund, Mats Tärnfors)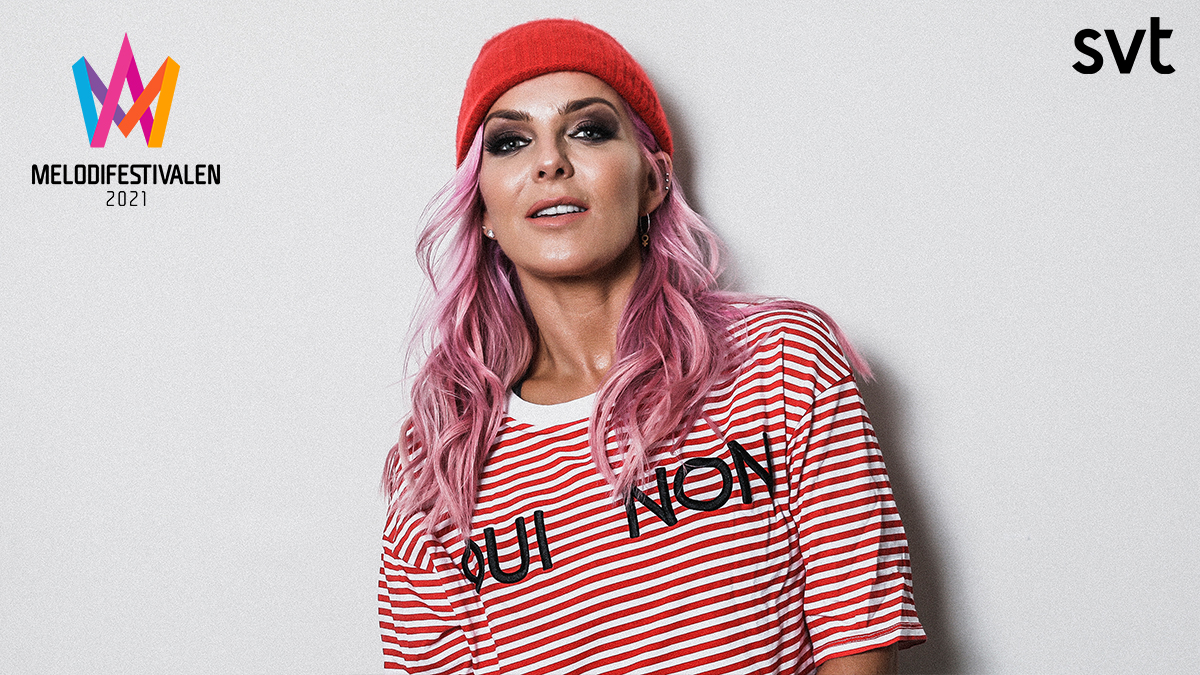 ​
Gay icon. Choreographer to the stars. Competent singer and dancer. Tess Merkel is at least 40% of these things. One thing she hasn't been, up until now, is a solo artist - having spent the past three decades as the joint longest-serving member of Alcazar.
Still, as another Goddess of success recently sang: time's moving on, but it's never too late, and so Tess makes her long awaited solo debut on the Melodifestivalen stage.
Songwise this has been described as glamorous, disco-tinged and uptempo, so saints be praised it doesn't seem like we're in for
Mme Merkel'
s Mitt Liv moment. The songwriting team does leave a little to be desired, but even if a second triumph of the old guard in as many weeks is probably a bit much to hope for, our Tess has been making a little go a long way since some of her fellow competitors were in nappies, so there's much reason for (cautious) optimism here...

2. lovad - Allting är precis likadant
(Mattias Andréasson, Alexander Nivek, Lova Drevstam, Albin Johnsén)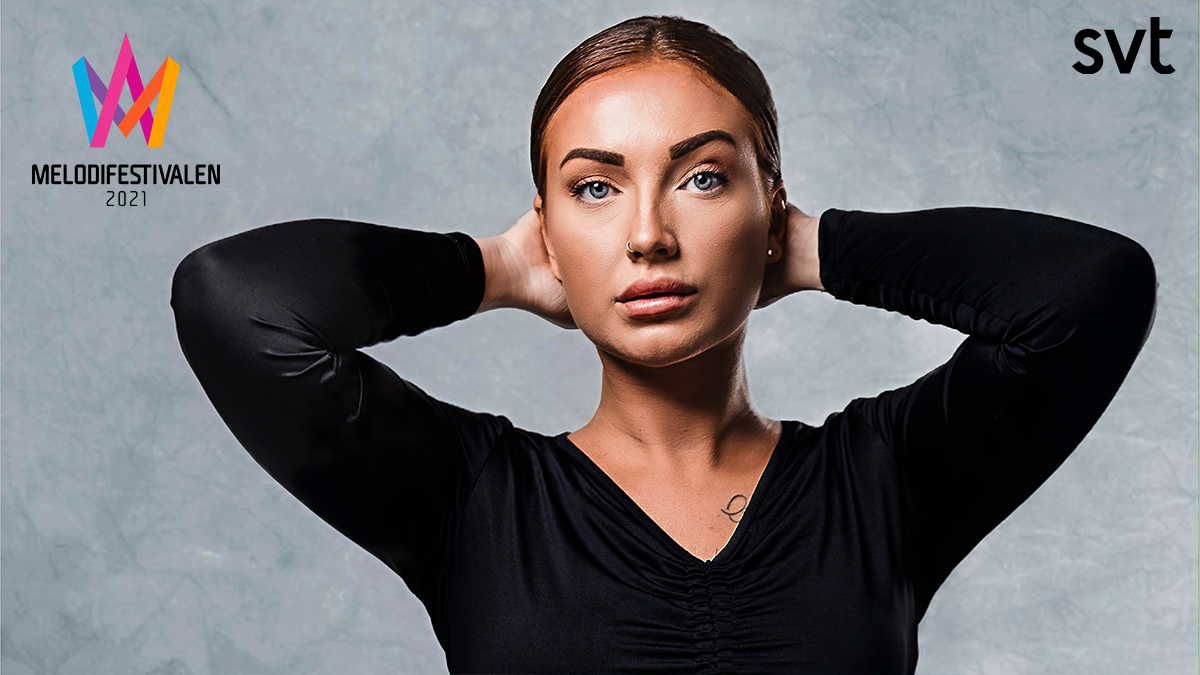 ​
She may look like a bit part player from whatever the Swedish equivalent of The Only Way Is Essex is, but lovad (she's too cool for caps, apparently) is quite a promising up and comer in this semi. A
duet with Albin Johnsen
- who you almost certainly don't remember from
last year's Contest
- was a big streaming hit, as was her solo single
Tills vi dör
. Based on those tracks, her vibe is fairly low-key mid-tempo pop, which doesn't tend to play hugely well at Melfest, but she's probably only in this to put a face to the Spotify playlist anyway...
3. Efraim Leo - Best of me
(Efraim Leo, Cornelia Jakobsdotter, Amanda Björkegren, Herman Gardarfve)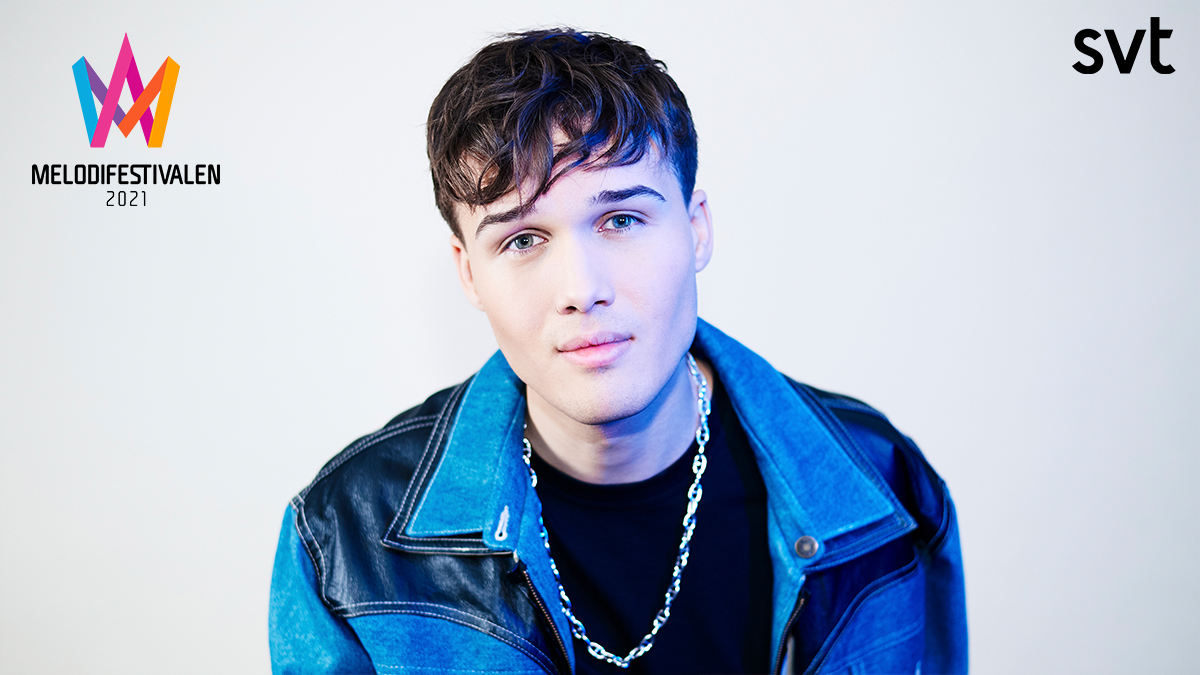 ​
The contestant most likely to trigger long, anxiety-ridden periods in front of the mirror for Eric Saade, human cheekbone Efraim Lewis is another rising star of the streaming generation who recently released a well-received debut EP.
He's got a good songwriting team behind him and a song that he guarantees you won't be able to sit still while listening to (I'm 35 next week Efraim, try me). So far this year has been rather light on star-making moments, with 5/6 of the DTFs to date being previous finalists. If anybody's going to nab the title of Melfest 2021's breakout artist, it's probably this guy. But will it be enough to knock out...
4. The Mamas - In The Middle
(Emily Falvey, Robin Stjernberg, Jimmy Jansson)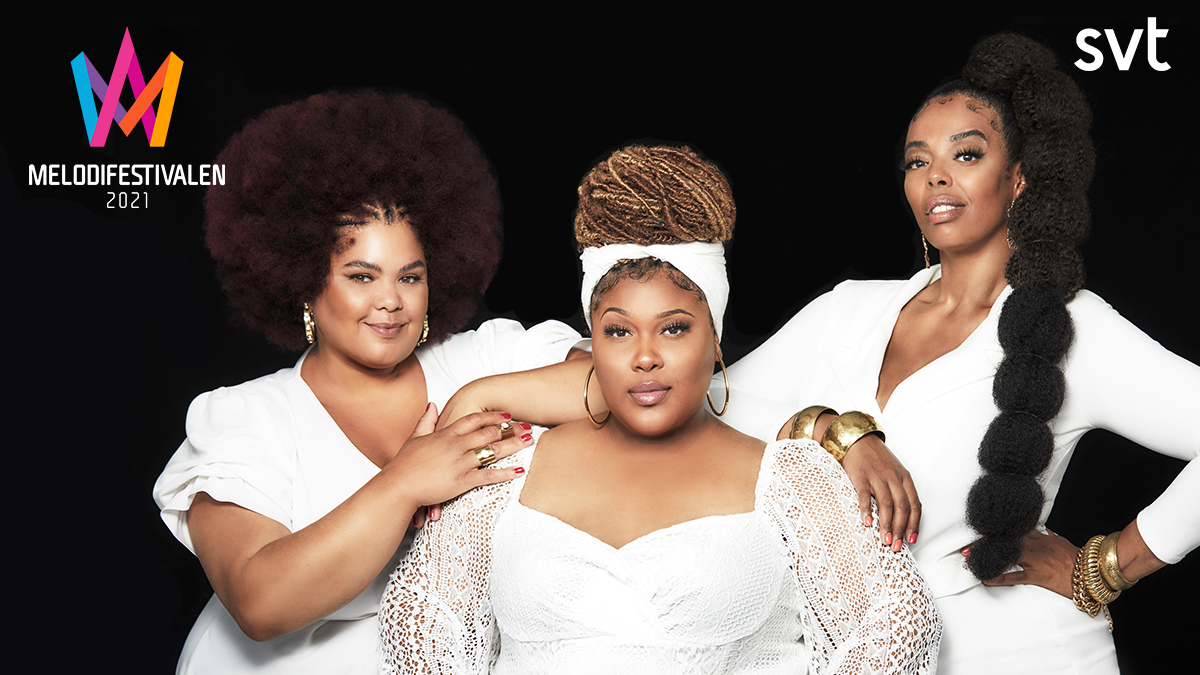 ​
Last year's winners, and the act virtually guaranteed to induce the largest amount of goodwill from the Swedish public, having been cruelly denied their chance to shine in Rotterdam. Since then they've kept busy with a few decently received singles and a successful Christmas EP, so their profile remains fairly high.
I'm a bit concerned that the buzz around their song feels a bit... well... non-existent, so far. But let's see what the reviews tomorrow morning turn out like. It'd be lovely to see them romp to victory again, but it's possible this will be more of a gentle grace note. Either way, unless it's truly disappointing it's hard to see them missing the finals entirely, even if they wind up having to take the longer route...
5. Sannex - All Inclusive
(Greta Svensson, Hans Thorstensson)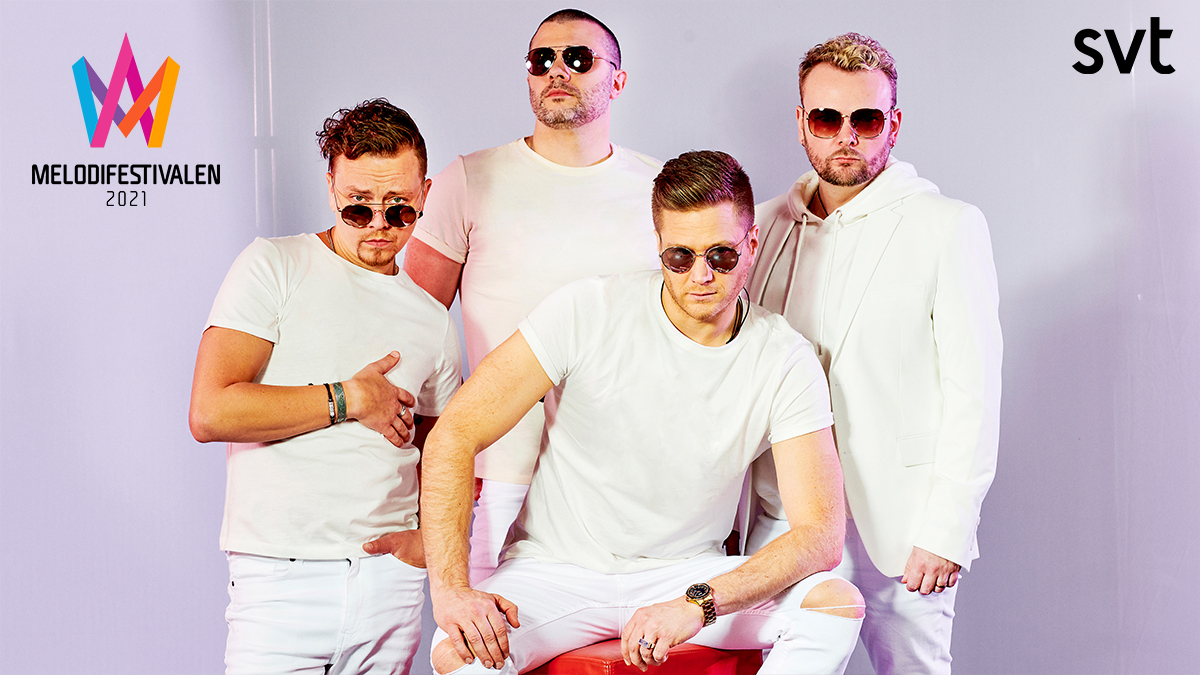 ​
Another act with potential to cause an upset, those Swedes do tend to go mad for a bit of dansband - as do we, when it's deployed properly. Sadly, based on their previous biggest hits, Sannex seem to be more
Top Cats
than Arvingarna, so adjust your expectations accordingly.
6. Clara Klingenström - Behöver dig inte idag
(Clara Klingenström, Bobby Ljunggren, David Lindgren Zacharias)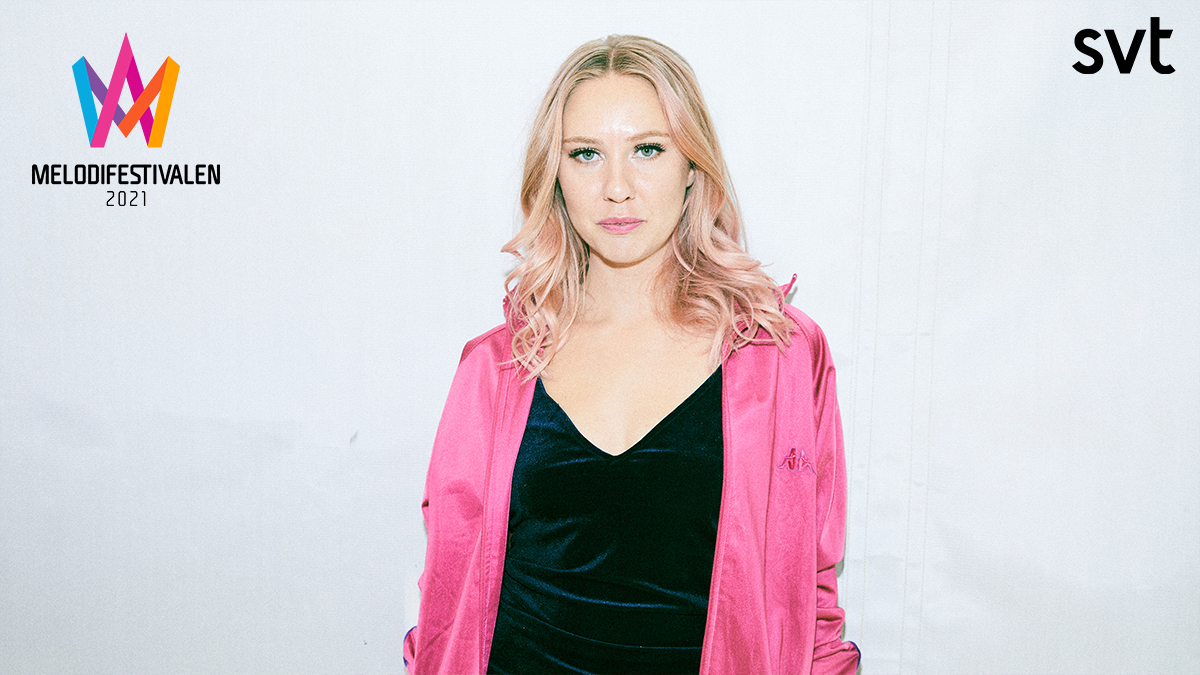 ​
Clara - pictured here practicing her 'knocked out in 6th' face - is one of the lesser-known quantities in this semi. She has a few singles under her belt, including the quite nice
Så slut
(stop giggling at the back!), but to the majority of viewers she'll likely be a total unknown.
She has strong songwriting pedigree behind her, and she promises an 'emotional' number, but realistically this is probably just positioned as an inoffensive palate cleanser before the main event...
7. Eric Saade - Every Minute
(Eric Saade, Linnea Deb, Joy Deb, Jimmy "Joker" Thörnfeldt)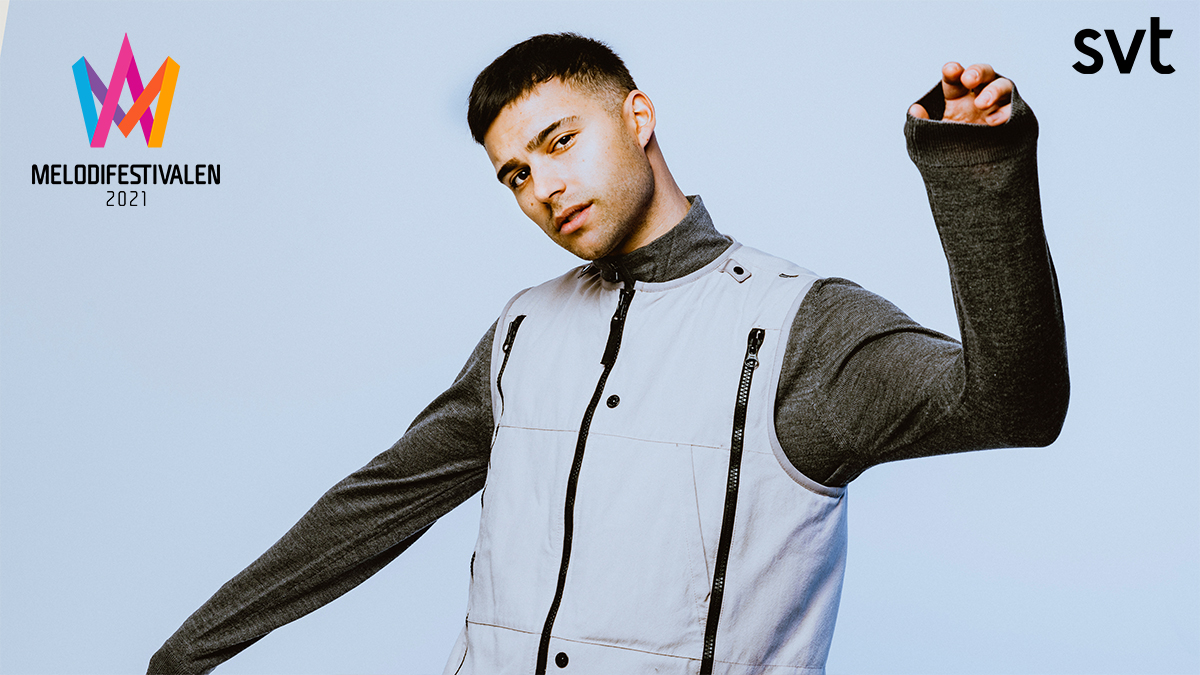 ​
Back in 2011, Eric Saade was truly Sweden's cutie of the evening, delivering the country's best Eurovision result since Charlotte in 1999/2008 (delete as applicable to your preferred reality).
A decade is a long time though, and while the pictorial evidence suggests the overweight, solarium addict with a gut belly years haven't kicked in just yet, it's safe to say that the shine has slightly dimmed on poor old Eric's career. His last entry in 2015 was no embarrassment, but he was thoroughly overshadowed by Måns Zelmerlöw, and since then the hits have been fairly thin on the ground.
Still, he's kept his profile up with a bit of TV work and the odd duet here and there, and while this is probably his last throw of the dice as a potential winner, all signs point to high confidence in what he's going to bring. And let's face it: you still would, wouldn't you?
Lyrics/Reviews: Tuesday
SNIPPETS: Thursday​
Last edited: